Our Pre-Budget Submission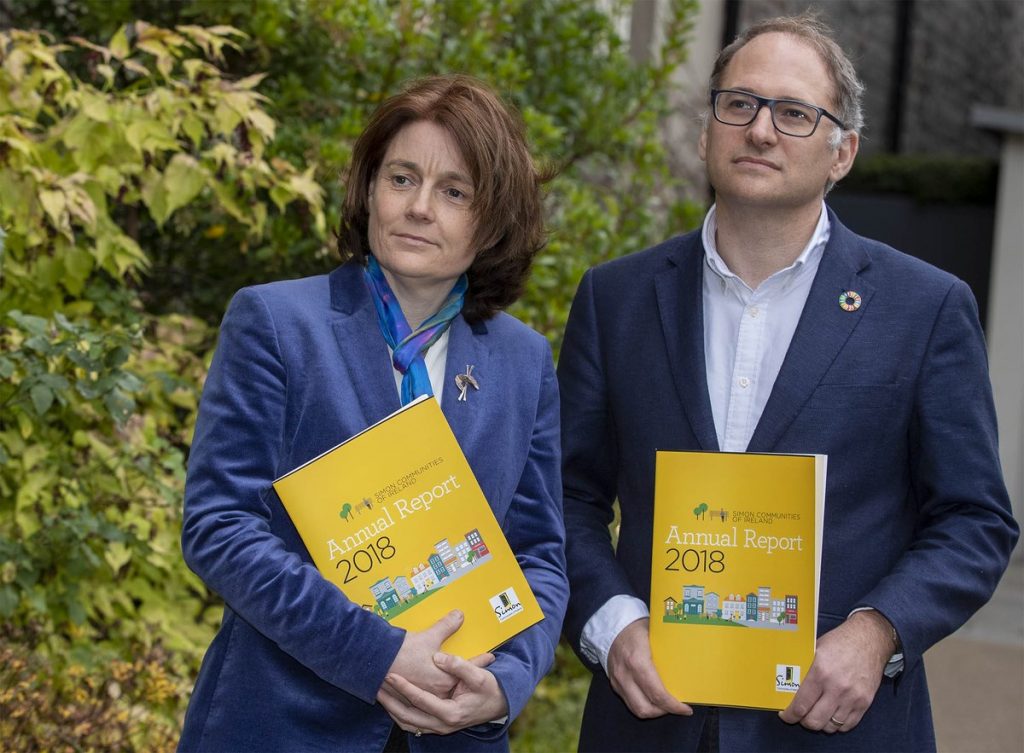 Homelessness remains at an unacceptably high level in
Ireland. Although the numbers of adults and children in
emergency accommodation fell over the period of the
Covid-19 pandemic, the recent lifting of the supports
including the moratorium on evictions, has seen the figures
begin to rise again. 
Factors including the contraction of supply of new housing
because of construction stoppages, the increased demand
for separate accommodation growing amongst households
currently in enforced sharing arrangements, and higher
unemployment than pre-Covid levels are impacting people's
ability to pay rent and mortgages. 
Our pre budget submission lays out the
recommendations of the Simon Communities of Ireland.
Although progress has been made, over 8,000 people in
emergency homeless accommodation is not good enough.
The government must ensure that there is sufficient cross
departmental funding in place to meet the ambition in
Housing For All to eradicate homelessness by 2030.