Find out more about the Simon Communities of Ireland campaigns to tackle the homelessness crisis in Ireland below.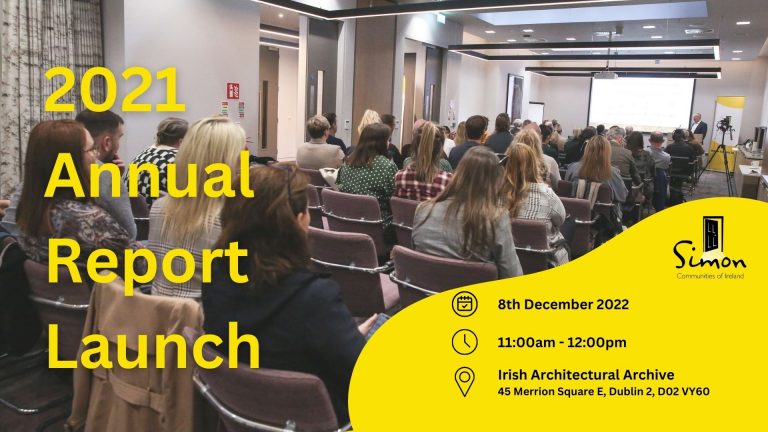 Registrations are open for the launch of our 2021 Annual Report. Join us as we
Harm Reduction 4Homelessness
The Simon Community of Ireland is a partner in the HR4Homelessness project which brings together various organisations across Europe to foster the capacity of homeless services to provide effective Harm Reduction support.