Simon Communities of Ireland
is working to bring an end to homelessness.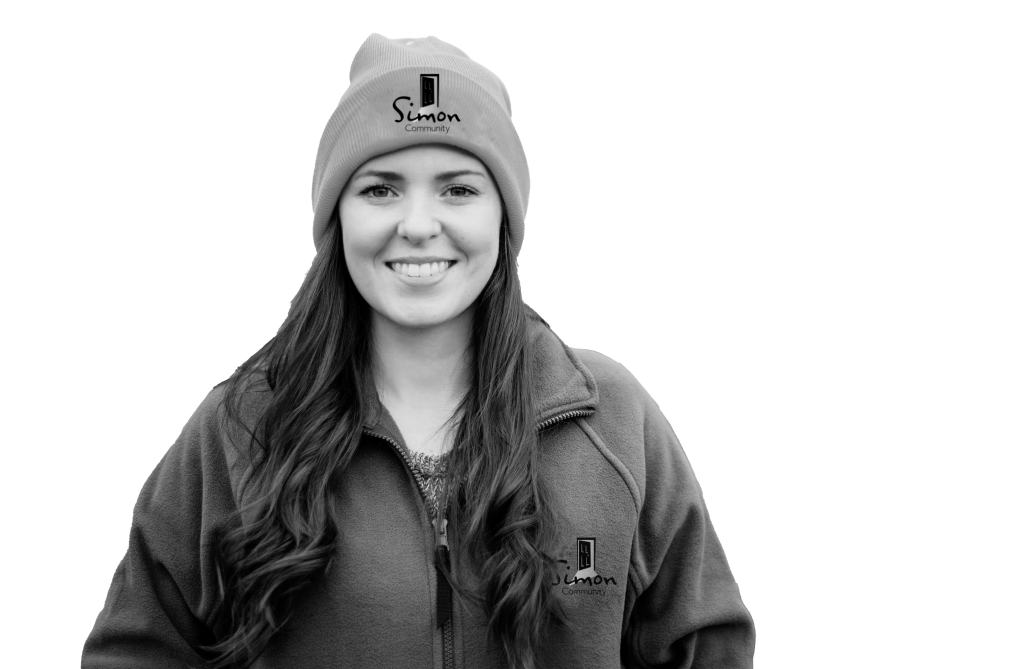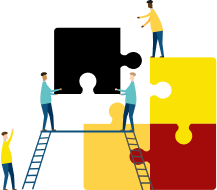 Understanding Homesslessness.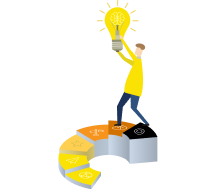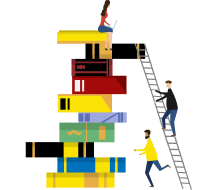 The Simon Communities are a network of eight local communities providing homelessness services across the country. Each community posts volunteering and employment opportunities on their websites. 
Follow the link below to the website of the Simon Community in your county to find any local job or volunteering opportunities.
Press Release  18th November 2021 The Simon Communities of Ireland's quarterly Locked Out report has found
At the annual conference to begin Simon Week research commissioned from Mr Joe Finnerty of
The Simon Communities of Ireland has welcomed the commitment to ending homelessness by 2030 in
Every person has a right to a secure and affordable place they can make their home.
Achieving this requires homes and co-ordinated action to address the causes of homelessness. There are multiple reasons why people are forced into homelessness, financial, health and more complex needs. We are working tirelessly for an Ireland where homelessness is rare and short-term and that, where it happens, an holistic response is delivered to all the needs of individuals and families in crisis.