Understanding Homelessness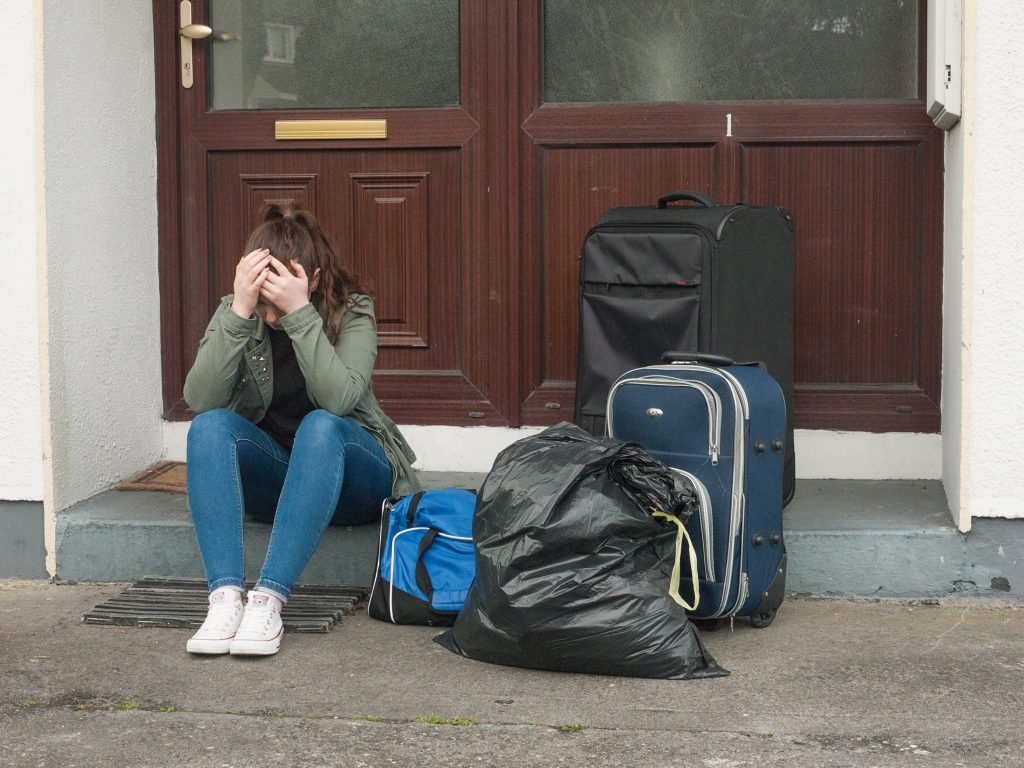 What is Homelessness?
Homelessness can mean sleeping rough, staying in emergency hostels or shelters, staying in temporary bed and breakfast accommodation or staying with friends and relatives when there is nowhere else to go. Homelessness is all of these things.
Each month the government releases statisitics on the numbers of people living in emergency accommodation. This figure is often referred to as the number of homeless people in the country. However, it does not count people who might be considered hidden homeless, such as those couch-surfing, living in overcrowded or inappropriate accommodation, lacking security of tenure, those living in institutional settings or those who are rough-sleeping. Find out more about the numbers and data around homelessness in Ireland at our statistics hub.
What Has Caused so Many People to become Homeless?
The causes of homelessness can be divided into the following four categories; structural, institutional, relationship and personal causes. See our detailed definition of these causes below.