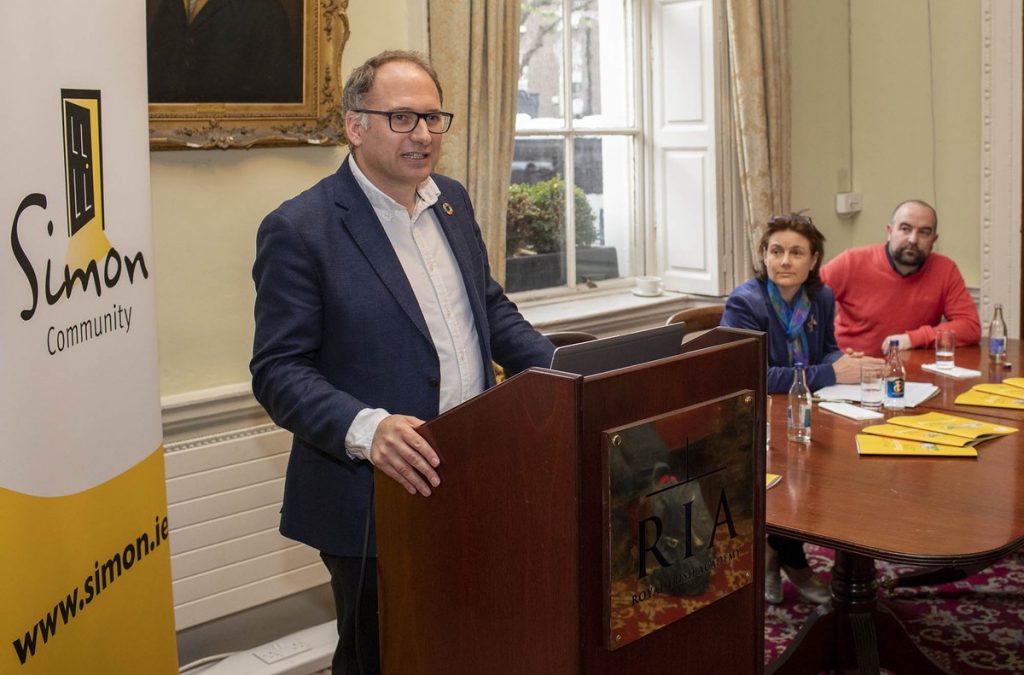 The purpose of the Simon Bill is to provide increased protection for those facing eviction and deemed to be at risk of homelessness.
Homeless services and local authorities are regularly contacted by people who are coming to the end of a tenancy notice period, and are imminently at risk of homelessness, having been unable to source alternative accommodation.
In such a case if a local authorities determine a person or family are 'at risk of homelessness' the amendment will trigger an extension in the notice period for that household to prevent homelessness.
This determination and extension should be accompanied by a commitment to ensure that the individual or family effected will be given all available supports to take advantage of the extension and secure alternative accommodation as soon as possible
Read and Download the full Simon Bill